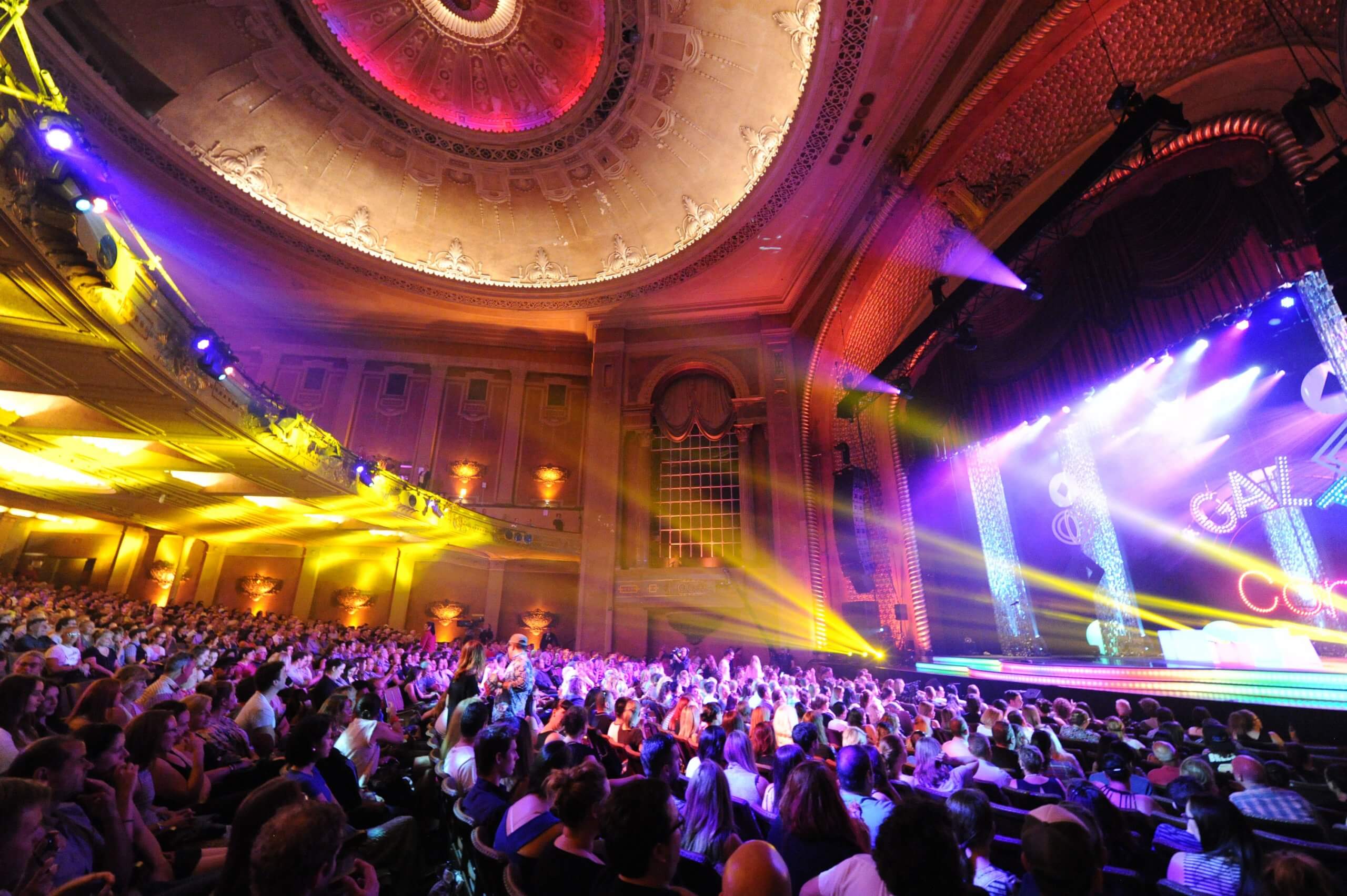 Photograph: Jim Lee Photo
The weather's cooling off, but Melbourne's only getting hotter with a world of events strutting their stuff into town. All promising moments, tastes, thrills and tunes you'll find hard to forget.
Did you know that if you ate out everyday of your life in Melbourne you'd still never manage to get through all it has to offer?
Get eggcited! Okay okay enough with the egg jokes. But seriously, Easter's just around the corner and that means Melbourne's a hot cross bun heaven and full to the brim of things to do with your crew.